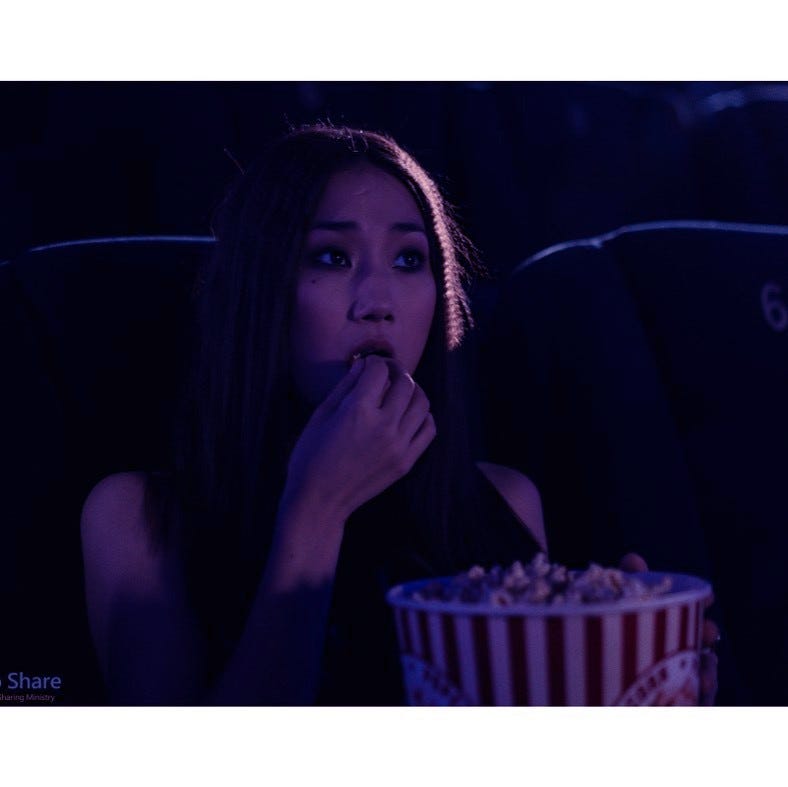 Jericho Share
Houston, Texas
Jericho Share is a 501(c)(3) charity health care sharing organization (3). They offer flexible, cost-effective sharing options for daily care. Office visits, preventative and wellness services, inpatient hospitalization, and other services are included. The firm comprises a community of individuals and families that share religious and ethical views and believe in inspiring grace and compassion in others.

Members of this organization contribute to and share the financial burden of other members' qualified medical needs. This is done following the beliefs of the members. Members adhere to rules outlined in the Member Information guide (MIG). This service aims to ensure members have access to high-quality healthcare services at reasonable prices. The organization manages the member experience and strives to do it pleasantly.

It is based in Houston, Texas, but serves members throughout the country. It was established on January 1, 2001. It now employs around 125 individuals. Because they are a health care sharing group, people contribute to the organization regularly. For example, when one of the members needs medical attention, the health care sharing plan steps in to help. Members' fees for qualified medical needs are significantly reduced as a result.